About Me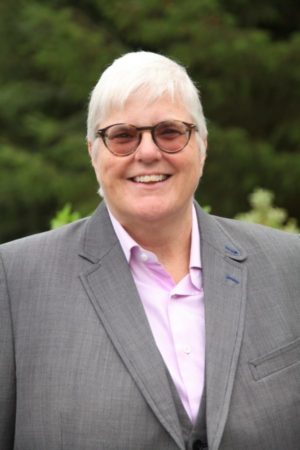 I am an anti-racist feminist who Bridges Theory and Practice. I have over 25 years experience working with small and medium size NonProfits with missions focused on issues of equity, justice and rights.  I was politicized in the movement to end violence against women, and worked in rape crisis during a period when organizations and coalitions were grappling with how to effectively meld strategies for social change with social services, learning nonprofit management skills in that context was a powerful gift.   My own experience and working closely with many allied organizations cemented my understanding of Nonprofit management and organizational development skills as a valuable contribution to social change.  This recognition converged with the emergence of what was to become the practice of executive transitions management.
For over 10 years I applied my skills and commitment to social change primarily to working with progressive organizations in transition.  The rewards and challenges of that work are equally immeasurable; including the opportunity to work on a broad range of social justice issues in organizations using very diverse strategies.  Through this experience I developed tremendous instincts and deep skills in leveraging an organizations' assets to run programs successfully, implement strategies effectively and fulfill an organizational mission.
My professional path demonstrates the efficacy of learning by doing; early training in analyzing issues and dynamics through a social context combined with an innate strength for connecting the dots between vast amounts of data have been the solid foundation for my professional development.
My consulting practice is a reflection of my commitment to making meaningful contributions to groups and organizations with missions focused on meeting the needs of marginalized communities and working for social justice.
My resume can be found here